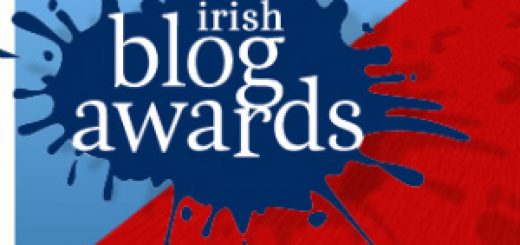 1
The list has been radically slimmed down! Good luck to the five worthy finalists in the Best Food/Drink category for this year's Irish Blog Awards, which are taking place this Saturday in Galway. Good to see some of our regular favourites – Ice Cream Ireland, Daily Spud (both previous winners at the Blog Awards) and Good Mood Food – alongside The Beer Nut's comprehensive notes on decent beers and Paul J Kiernan's take on all things wine. May the best blog win!
Best Food/Drink Blog
– Sponsored by Bord Bia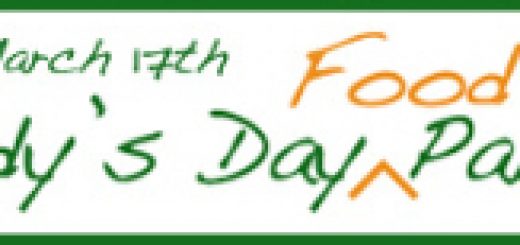 0
Before you run out of St Patrick's Day, scoot over to the Daily Spud to view her parade of food, with floats loaded up with all things Irish, including Beef and Guinness, Soda Bread, potatoes, plenty of whiskey and my own Potato Apple Tart. Lots of happy eating there!