Tagged:
Canterbury Cheesemongers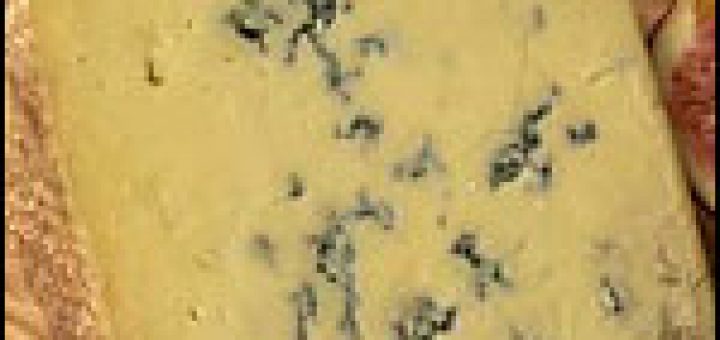 0
Congratulations to Whitestone Cheese company in Oamaru, New Zealand who took Cuisine's Champion of Champions Award for their gorgeous Windsor Blue.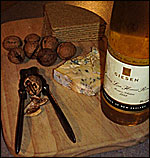 4
Barbara at Auckland-based Winos and Foodies has tagged me for the foodie leg of Basic Juice's meme with two tails – The Best in the Last 30. You can read more about the meme here. Basically, the idea behind it was to write about the most wine-friendly dish I had eaten over the past month.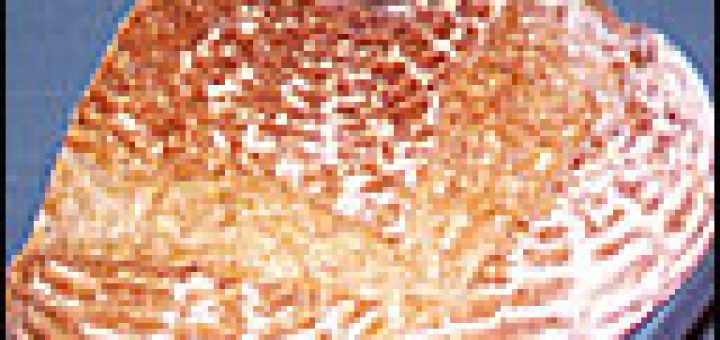 0
Bread is very important to me. I love it fresh, I love it stale and ready for toasting, l love it with cheese, I love it in particular – fresh or toasted – with good salty butter. I love the way it mops up your plate after you've had a particularly tasty tomato pasta dish. I love the yeasty smell from the breadmaker as it cooks yet another loaf of homemade bread. I love making my own Brown Soda Bread and, most importantly, eating it. In short, I can't fathom a life without bread. That was why it was so important, after I moved to Christchurch – before the coming of the breadmaker – to find a local source of decent bread. The only time I ever use slice pan or a sliced loaf from the supermarket is when I'm temping and need something quick and easy to make my sandwiches for lunch. But it's not something that I'd chose as part of my normal daily life.