What's next? Ballymaloe!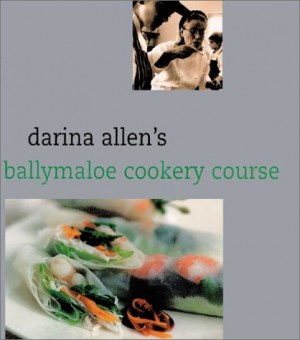 Well, I've taken the plunge. Notice has been given at work. Going away parties (the Baggott Inn's self-serve Guinness taps proved particularly popular!), dinners and drinks have been done.
After ten years living in Dublin and five years in Cork city, it's time to return to the country. This weekend, the Husband and I move out of our horrible little Dublin flat and, in less than two weeks, on 17 September, I start the 12-week certificate course at Ballymaloe Cookery School.
It really is going back to school time. For the first time since I left second level, I have a uniform list and had to wander down to O'Connor's Workwear on Capel Street yesterday afternoon to purchase two sets of chefs' rig outs – white jackets, check trousers, the lot.
Aprons, engraved knives and wine textbooks have been ordered directly from the school and a trip to Reeds filled my stationary requirements. All equipped, I'm ready to embark on a new phase of life as I take my hobbies – writing about food and cooking – and try to make them into something that I can earn a living from.
Wish me luck!