Ballymaloe Cookery Course: Week 10: Tuesday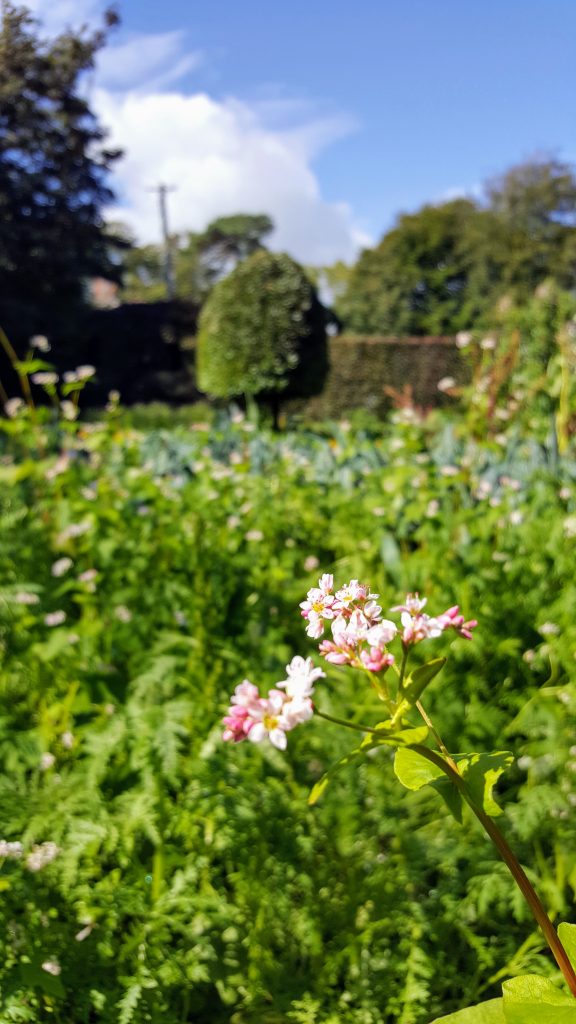 Last week I had a really good time in the kitchen with lots of ideas for my final three-course exam meal. We have to have the menu and a detailed list of ingredients in for Wednesday, alongside the occasion for the meal, the reason for the choice of menu and accompanying wines.
I've been toying with cooking Shanagary Chicken Casserole but, the closer I get to the deadline, the more I'm veering towards a duck dish, maybe the Pan-Grilled Duck Breast with Spiced Lentils and Caramelised Apples that I made on Friday or the Duck Legs with Onions that we also cooked that morning.
We have three courses, along with a bread – allocated by lottery – to be prepared in three hours and we're penalised if we go over time. Conversations revolve around the pros and cons of different dishes, my head is full of menu permutations and I'm also working on the latest collection of short First Course pieces for Intermezzo magazine.
Is it any wonder that I dream of being in kitchens and cooking food every night?!