Christmas Baking with Stork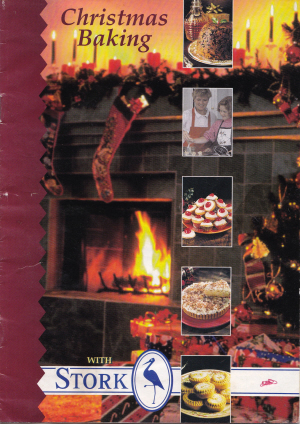 Anyone remember this Christmas Baking booklet? Stork – yes, the margarine brand – has always been brilliant at putting together the kind of recipe collection that people return to again and again.
So many of us grew up baking and cooking our way through the Paula Daly series of McDonnell's Good Food Cookbooks in the Seventies and Eighties. As far as I remember, you had to collect a certain amount of tokens from the marg packets – imagine opening the messy envelopes in Stork HQ! – and send them off with some money (probably that vintage thing, a postal order) to get the books.
At a time when the average household owned two or three cookbooks, the Paula Daly collection seems to have made it into almost every home in the country. So many people have happy memories of the recipes in these books and I often get requests for particular favourites. One of the people who saw these queries, a lovely lady called Vaun, has sent me a scanned copy of the Christmas booklet shown here.
So, if you're looking for recipes for the traditional Christmas Cake, All-In-One Rich Sweet Shortcrust Pastry for your mince pies or even a Oxford Lunch Cake – here you go!
Happy Christmas baking…
Pages 2 & 3
Stork Christmas Cake
White Christmas Cake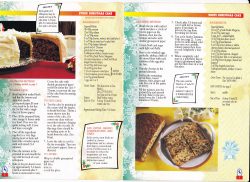 Pages 4 & 5
Rich Christmas Cake (with chocolate!)
Small Christmas Cake
Oxford Lunch Cake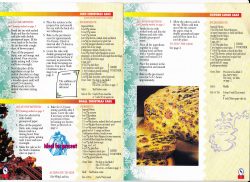 Pages 8 & 9
Walnut and Cherry Cake
Santa's Buttons
Crunchy Christmas Pudding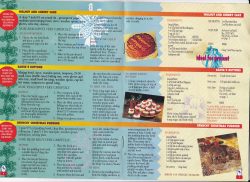 Pages 10 & 11
Chocolate Ice Cream Crunch
Banoffi Pie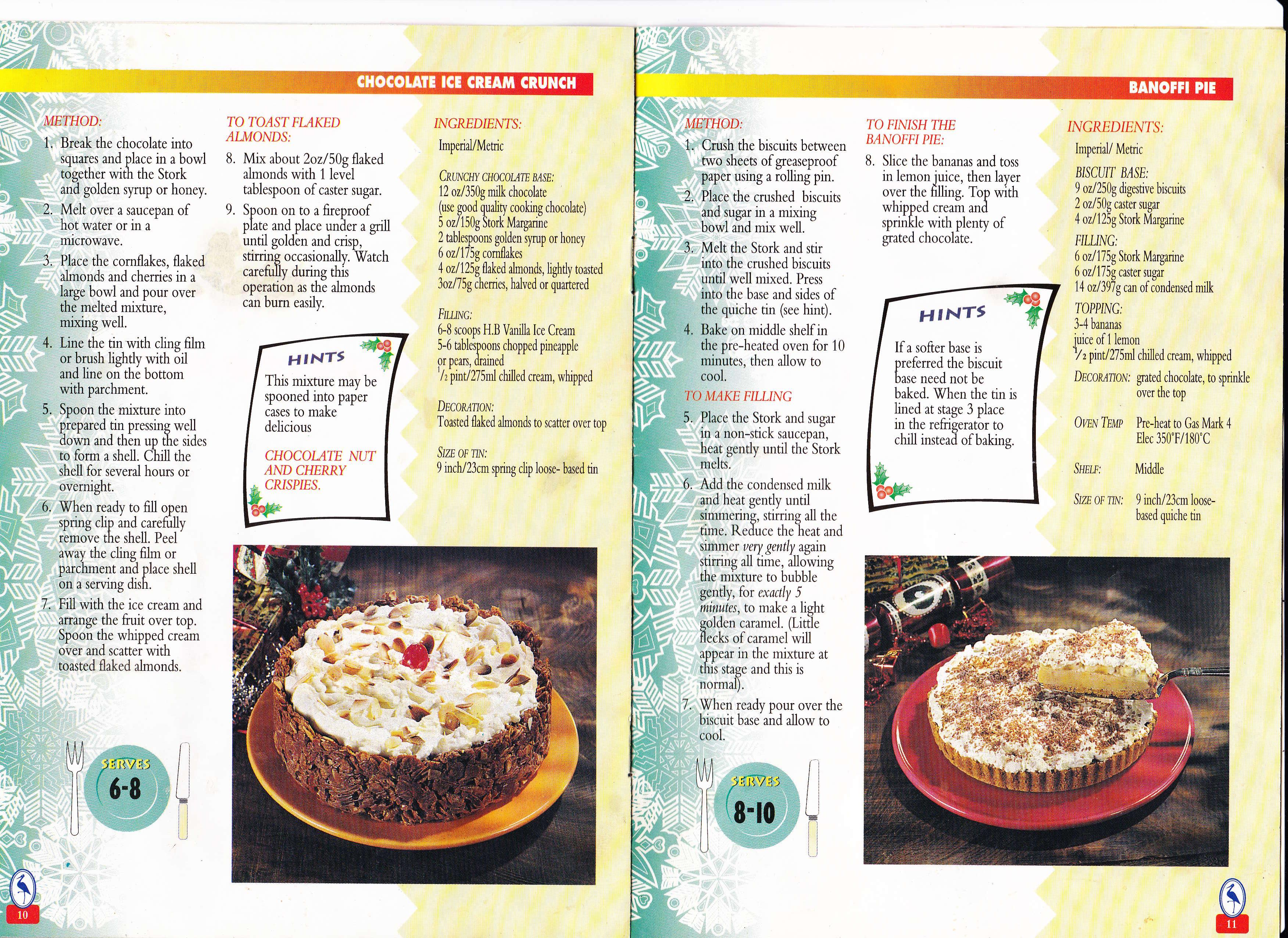 Pages 12 & 13
Christmas Pudding
Baked Pudding option
Festive Mince Pies, including All-In-One Rich Sweet Shortcrust Pastry
Alternative Finishes: Lattice Finish, Lemon Iced Mince Pie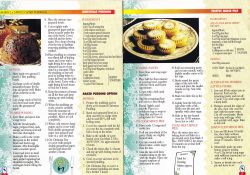 Pages 14 & 15
Roast Turkey
Celery, Herb and Nut Stuffing
Glazed Ham
Oven Baked Ham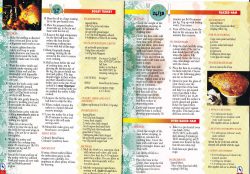 Pages 16 & 17
Christmas Fruit Loaf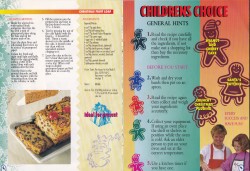 More McDonnell's vintage food 
2006 An old favourite: McDonnell's Good Food cookbooks
2007 By Request: Huzzar's Chicken
2007 By Request: Gingerbread from McDonnell's Good Food Cookbook
2008 By Request: Irish Tea Brack from the McDonnell's Good Food Cookbook
2012 Food Memories: Knockmealdown Porter Cake at the Dingle Food Festival