Read: Irish stout gingerbread Christmas wreaths with citrus glaze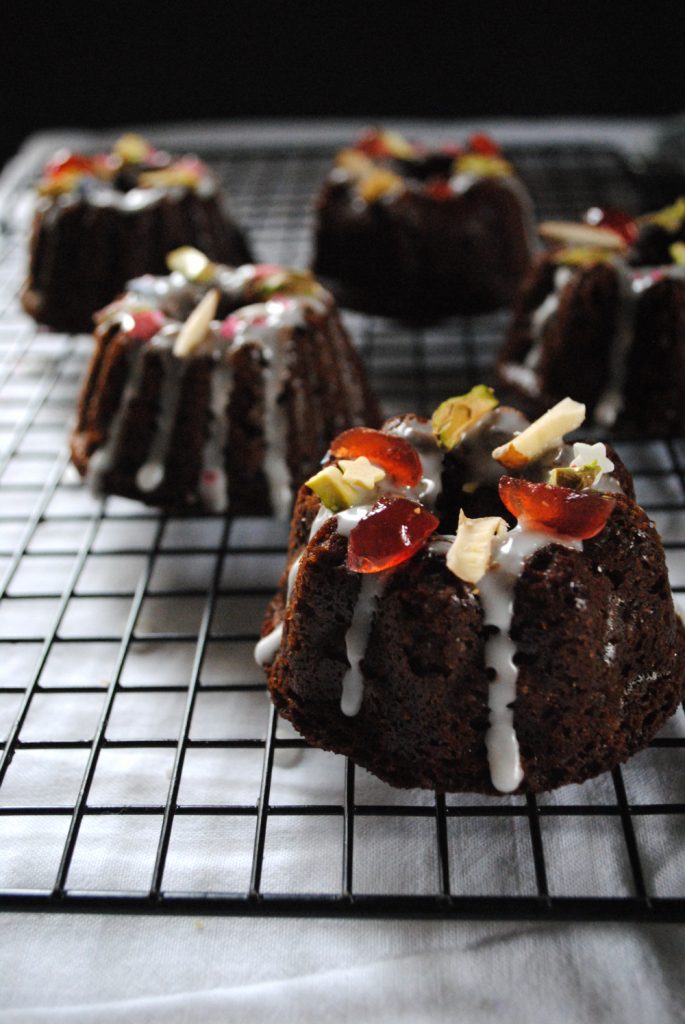 First published on the Alltech Craft Brews and Food website on 14 December 2016 under the title Hoppy Christmas! Written by Caroline Hennessy and Kristin Jensen.
What's better than drinking beer at Christmas? Cooking with it! Beer tastes pretty good straight from the glass, but bring all that malty, hoppy goodness into your kitchen and it will add a whole new dimension to food. It's fun to play with different brews by using them in cooking, especially at this time of year, celebrating the glorious flavours of craft beers made by Irish microbreweries.
At its simplest, beer is made with just four essential ingredients: malted barley, hops, yeast and, of course, water, the first three of which bring their own flavours to the table. Pale ales bring a refreshing bitterness to rich dishes – try adding a little to the sauce for your post-Christmas turkey and leek pie – but don't allow it to reduce too much or you'll go too far with the bitter hop flavours. Think moderation!
Using beer in breadmaking brings another layer of flavour into a homemade loaf. Go sweet and add amber ale to a cinnamon scroll recipe or stick to the savoury side and make a cheddar, red ale and mustard bread, just the thing to accompany a warming bowl of soup after your Christmas walk.
Complex sweet malts in the darker beers offer much to play with. Use porter when simmering your spiced beef, some stout in the Christmas pudding, make double chocolate porter brownies or even use a Russian imperial stout in a white chocolate tiramisu. The possibilities are endless.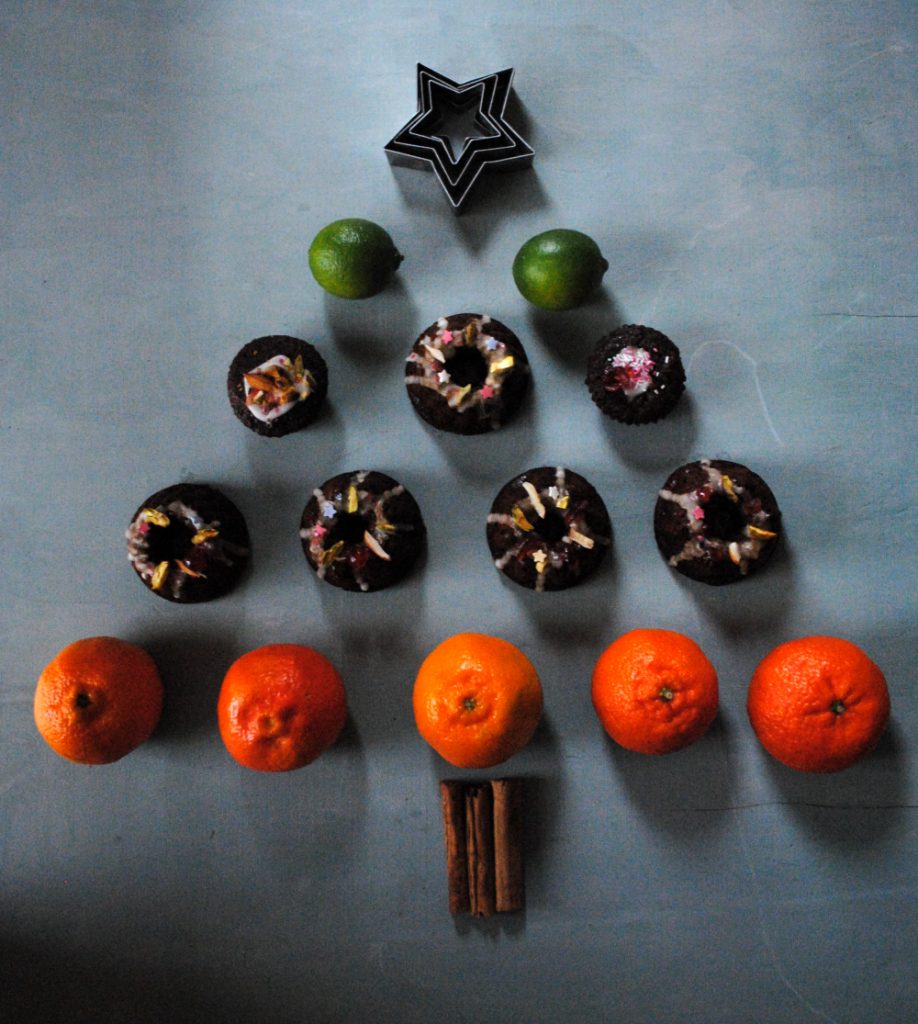 Irish stout gingerbread Christmas wreaths with citrus glaze
Make this with different stouts or porters and you will have subtly different flavours each time. Some favourites are Eight Degrees Brewing's Knockmealdown Stout, Russian Imperial Stout from White Gypsy and Trouble Brewing's Dark Arts Porter, or try some of the gorgeous seasonal beers that are out now. You'll find Christina Wade's list of 2016 Christmas beers from Irish breweries on Taste.ie.
Makes 24
350g plain flour
1 tablespoon ground ginger
2 teaspoons ground cinnamon
1/2 teaspoon freshly ground nutmeg
1/2 teaspoon freshly ground black pepper
1/2 teaspoon freshly ground long pepper (optional)
1 teaspoon bicarbonate of soda
300ml Irish craft stout
200g butter
200g dark muscovado sugar
100g black treacle
100g golden syrup
2 eggs, beaten
For the icing:
100g icing sugar
2 teaspoons lime juice
2 teaspoons clementine juice
To decorate:
chopped pistachios and almonds
chopped dried cranberries
quartered glace cherries
edible coloured stars
edible glitter
Preheat the oven to 180°C (160°C fan oven). If making muffins, line 2 x 12-hole muffin tins with paper cases. Alternatively, brush 2 x 12 mini bundt tins with sunflower oil.
Sift the flour and spices into a large mixing bowl. Dissolve the bicarbonate of soda with 2 tablespoons of the stout in a small bowl.
Melt the butter, sugar, treacle, syrup and remaining stout in a saucepan over a medium heat, stirring regularly until everything has melted. Allow to cool a little, then pour over the dry ingredients. Stir together, add the beaten eggs and dissolved bicarbonate of soda, and mix until smooth.
Divide the batter between the muffin or bundt tins and bake in the preheated oven for 12–15 minutes, until a cake tester comes out clean. Cool on a wire rack. When fully cooled, remove from the tins.
To make the icing, sift the icing sugar into a small bowl. Gradually stir in the lime and clementine juices until you have a runny consistency. Allow to stand for 5 minutes before using, then drizzle over the gingerbreads. While still wet, decorate with your choice of chopped nuts, cranberries, cherries, edible coloured stars and edible glitter. Don't hold back!
Caroline Hennessy and Kristin Jensen are the co-authors of Sláinte: The Complete Guide to Irish Craft Beer and Cider (New Island).