Listen: In memory of Veronica Steele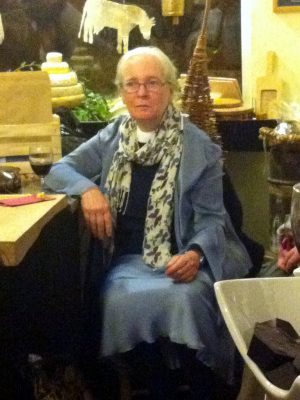 "I think I was aware, when I started to make cheese, that magic had happened. I'd be brushing the floor in the kitchen at night, when the children were in bed, daydreaming about how we could have a great cheese industry in Ireland, a farmhouse cheese industry. And, sure enough, it came to pass."
Veronica Steele, Dingle, 2013.
Back in the 1970s, during the Calvita era, Veronica Steele started to make a washed rind cheese called Milleens in her West Cork kitchen and to pass on that knowledge to anyone who made the pilgrimage to the Beara peninsula.
Humble beginnings? Yes, but the now-thriving Irish farmhouse cheese industry – the cream of the crop, as it were – gathered together at Ballymaloe on a brisk November night in 2015 to celebrate Veronica by presenting her with a CÁIS Lifetime Achievement Award. The RTÉ Lyric FM Culture File feature below combines footage from that night with an interview that I did with Veronica at the Dingle Food Festival in 2013.
Veronica, creator and maker of Milleens, founder of the modern Irish farmhouse cheese movement, an inspirational, generous and wonderful lady, died on Wednesday night, 4 January 2017.
She will be remembered.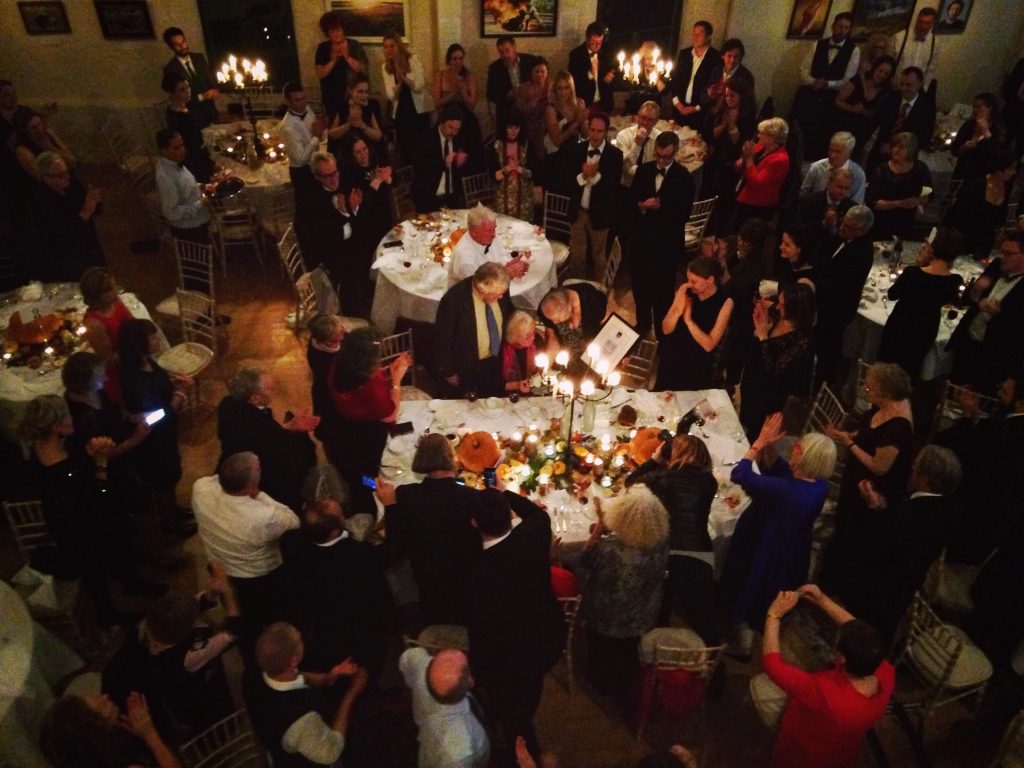 [soundcloud url="https://api.soundcloud.com/tracks/231805239″ params="auto_play=false&hide_related=false&show_comments=true&show_user=true&show_reposts=false&visual=true" width="100%" height="450″ iframe="true" /]