How to spend 24 hours in Belfast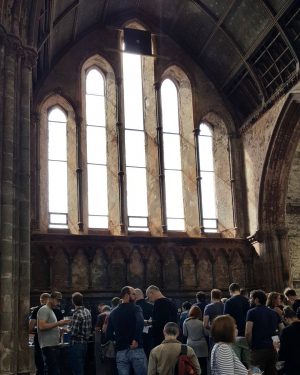 Beer, cheese, sherry, chocolate, coffee: for the last three years I've taken the ABV Fest (and every other opportunity!) as a chance to immerse myself in the food side of Belfast.
I love the fact that it's a small city with everything within walking distance. As ABV Fest is split into three sessions – one on Friday evening, another on Saturday afternoon and the final one Saturday evening, each with a different line up of beers from breweries in NI, the UK and ROI – there's time to walk between the atmospheric Carlisle Memorial Church and the city. It's always an opportunity to work up an appetite for the next stop. And there are many stops.
For the last 24 hour stopover in the city, the Eight Degrees Kiwi and I stayed at Etap Belfast. It's a fairly basic set up, with simple pod-like double and triple rooms, and is situated right next to a nightclub. Unless you're going to be dancing the night away yourself, it's definitely worth asking for a quiet room. That aside, being on Dublin Road (parking is extra), it is definitely central. Handy for a last minute booking, which is exactly what ours was.
No time (or space) to linger; we ditched our bags and headed straight to ABV Fest.
We were doing a talk at 2pm so we walked, tins of #DoubleChocolatePorterBrownies in hand, directly to the Carlisle Memorial Church. Lunch was a tray of quality cheese and charcuterie from local producers Mike's Fancy Cheese and Ispini Chacuterie, along with a few bites – the Kiwi wasn't up for too much sharing –  of the legendary coffee and chilli rubbed burger from Farm & Food.
Eight Degrees of Gratification was us, with Redcurrant Rhubarb-infused Berliner Weisse (fruity, sharp, sour), followed by The Double Irish DIPA (luscious, balanced, resinous bitterness). We finished by pairing Good Barleywine (velvety, spicy, gingerbread) with another pair of contrasts: Mike's Young Buck + Double Chocolate Porter Brownies.
Then it was time for more beer tasting.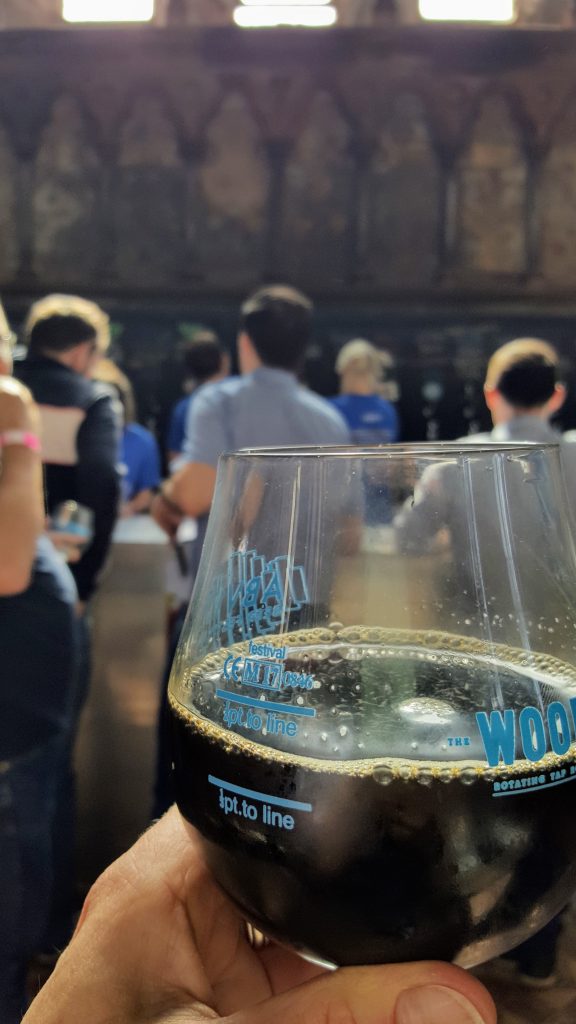 A walk by Belfast City Hall afterwards was also a chance to grab a hot chocolate at Co Couture.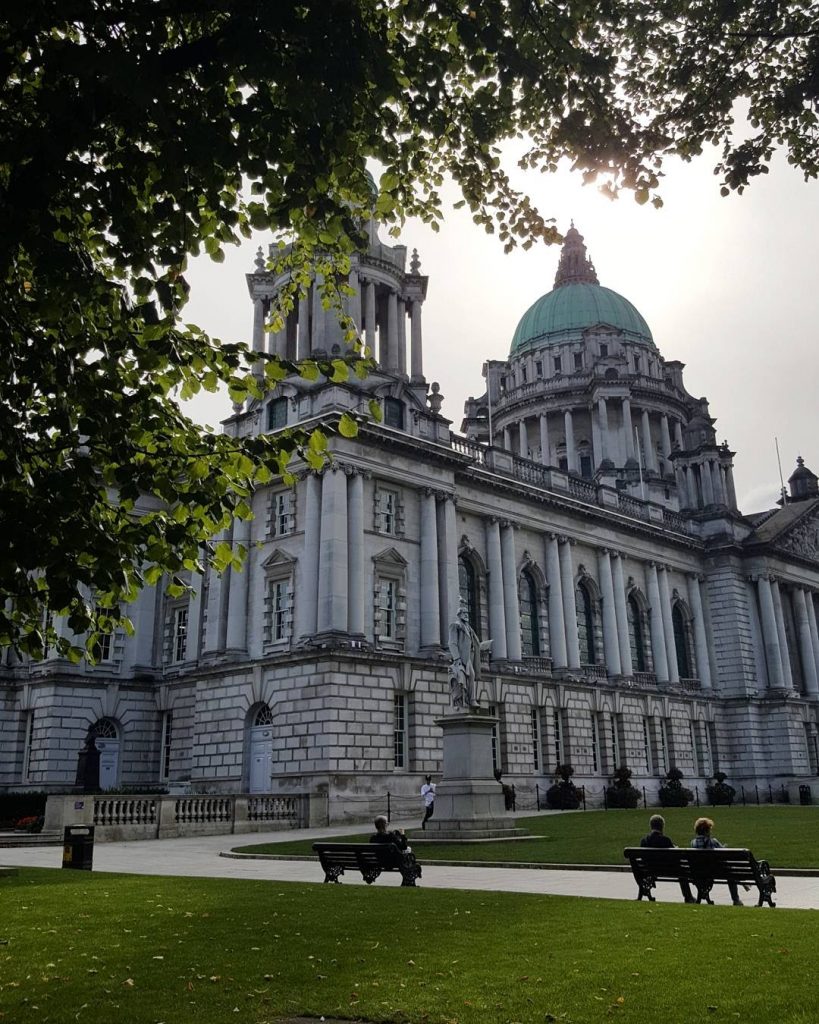 Onwards to Molly's Yard for some slow roasted kid goat and a bottle of Hilden Brewery's Twisted Hop.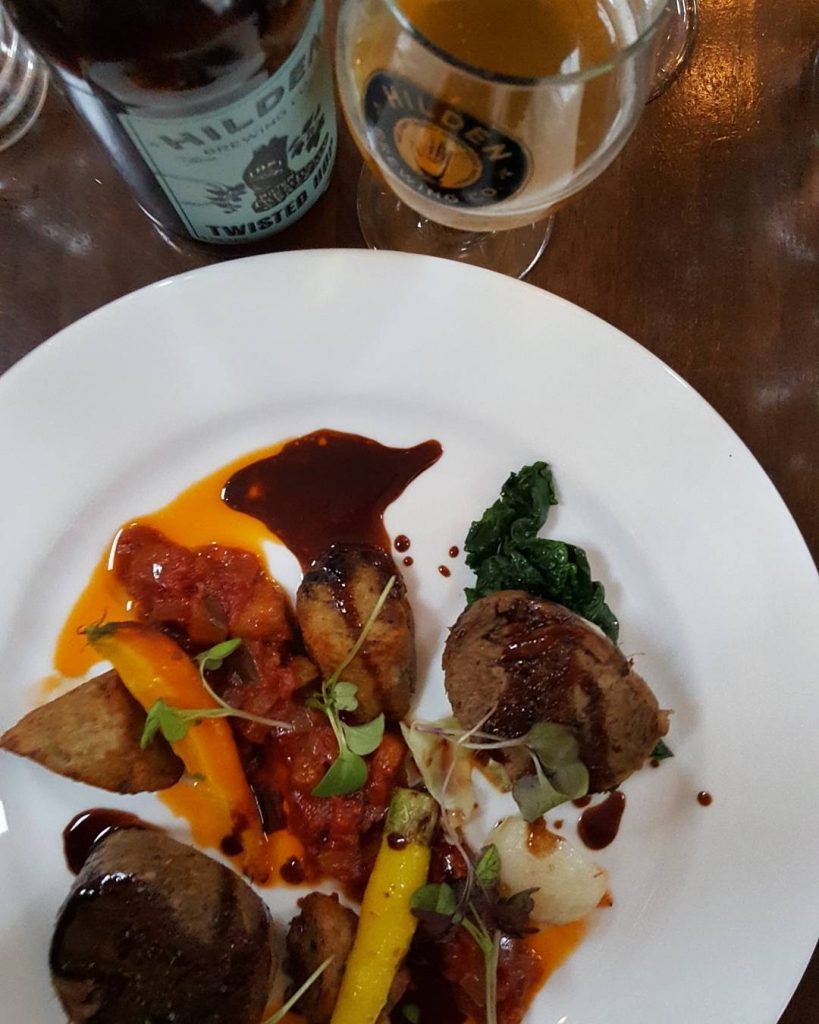 Had to stop off at the Ox Belfast Cave for a glass of manzanilla. Front of house manager Alain Kerloc'h gave me some suggestions for the cheese pairing; the aged manchego that he recommended was superb. Even better was the way in which he did it. A mini-masterclass in matching food and drink.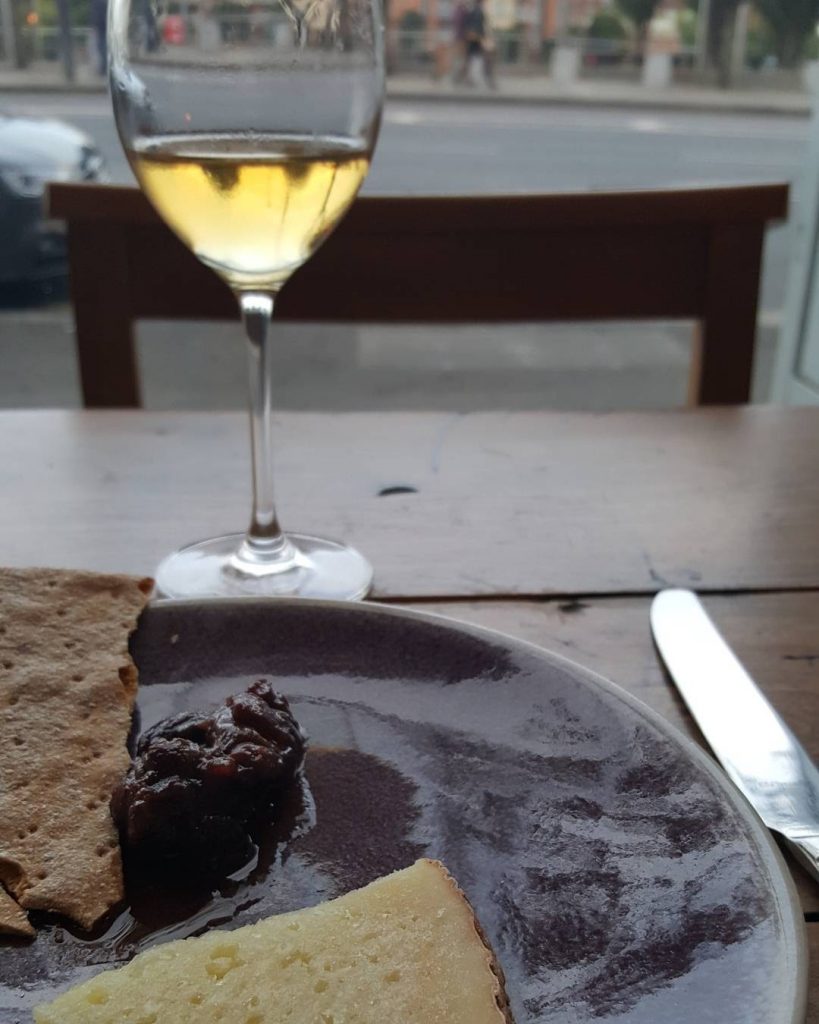 Back to ABV for more pairing, this time a trilogy of beers and chocolate with Breandán aka Belgian Smaak and Deirdre from Co Couture. It finished up with Even More Jesus from Evil Twin Brewing, a 12% Imperial Stout, dark and rich with dried fruits, and paired with its namesake truffle. We were very happy in the back row.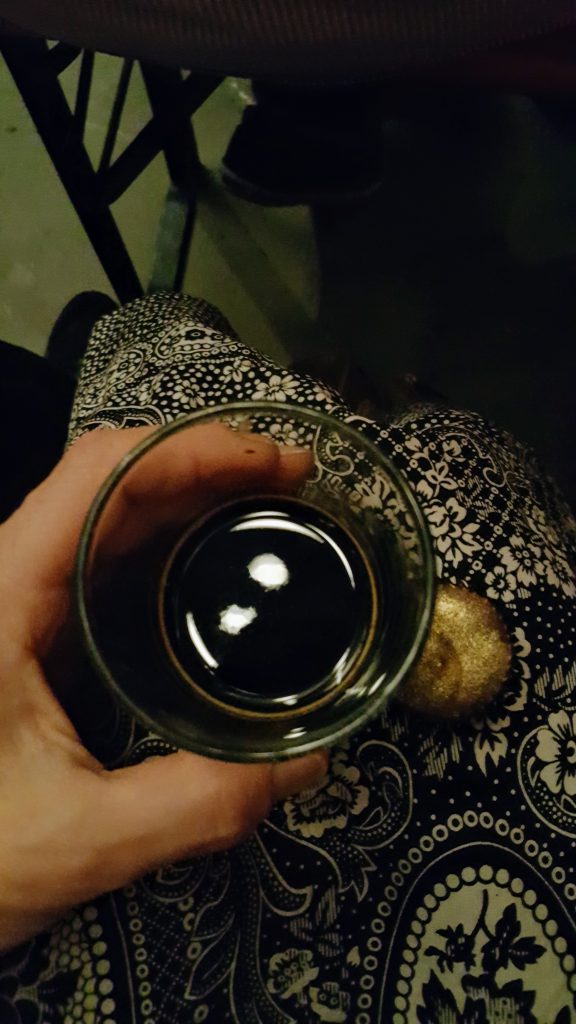 Then there was more beer tasting. With a few more crazy brewers. And poutine fries, apparently, although the Kiwi informed me that I had *disappeared* when he tried to share.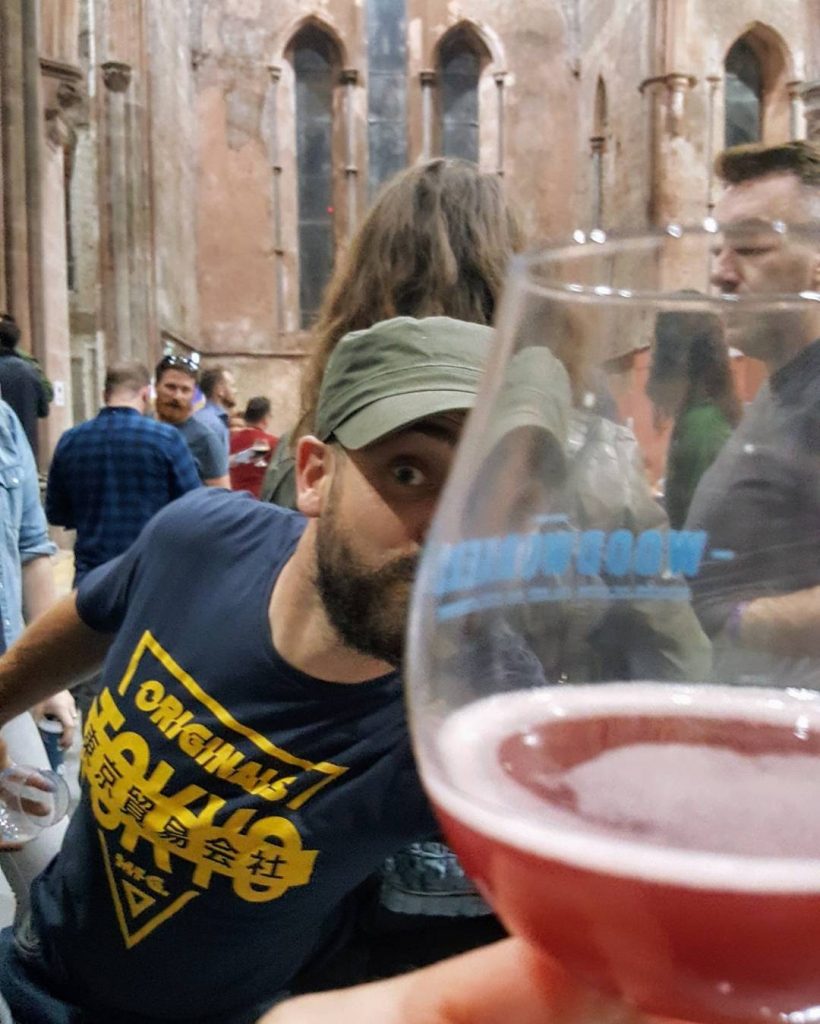 The next morning, with time ticking, we headed to General Merchants on Ormeau Road for a sort-it-all-out breakfast. We argued over who got the best one; my Green Goddess was a fresh and zingy antidote to the previous days' fun but the Kiwi felt that his street food eggs, with lots of chilli, and sausages on the side was the winner.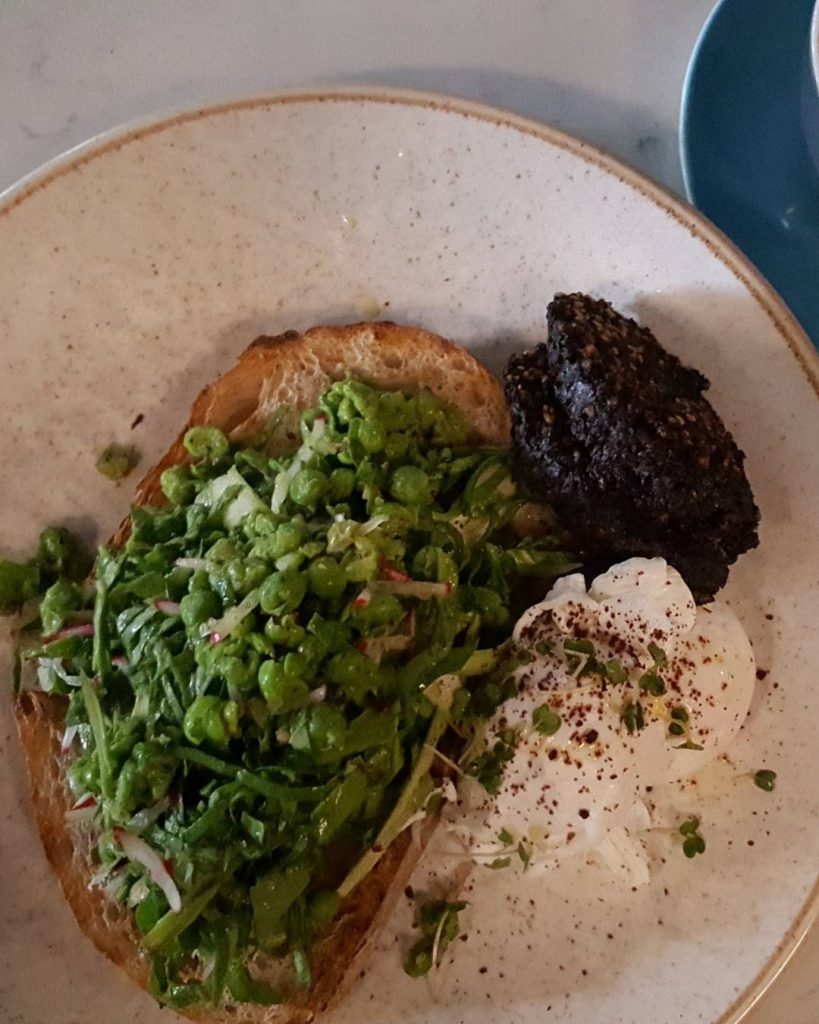 We walked through the rain to our final stop; a superb flat white and custard tart in Root & Branch Coffee Roasters, which is tucked away in a snug little spot just off the Ormeau Road, on Jameson Street.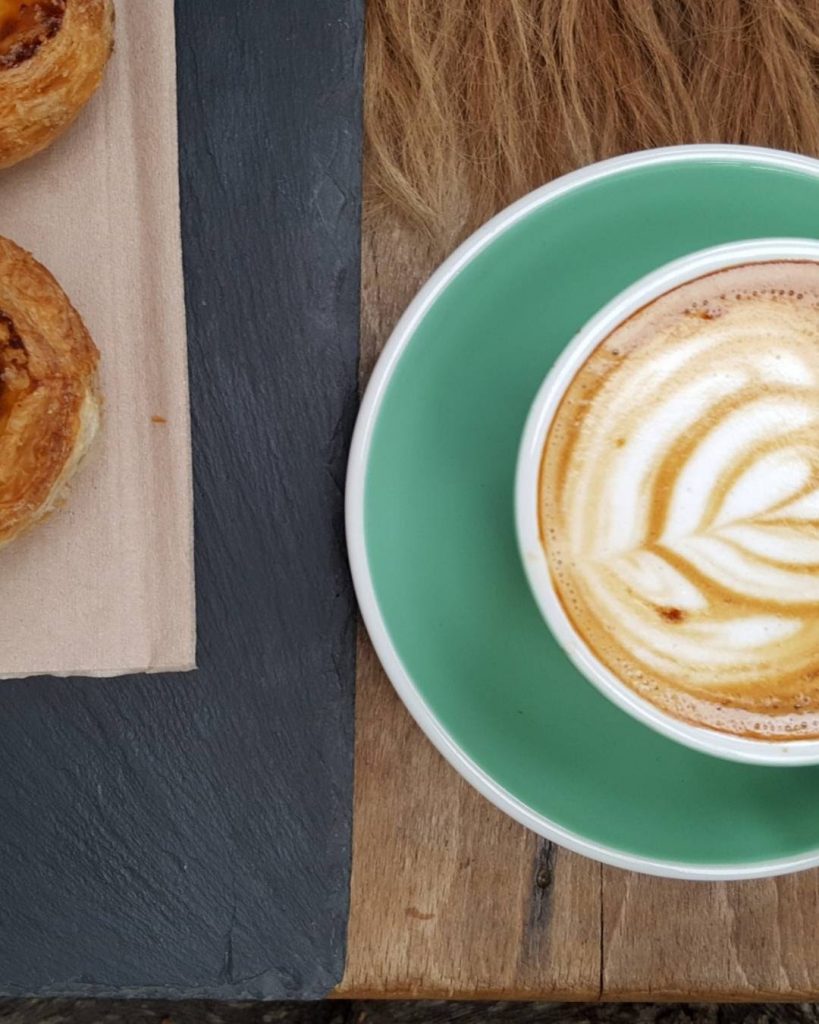 Fed, caffeinated and fueled up – time to hit the road back down to Cork, and try not to get lost on the backroads en route to the motorway (an almost annual occurrence).
You can fit a lot into 24 hours in Belfast. Worth it every time.