Read: Irish Examiner | What is a regenivore and how can the food practice improve the world around us?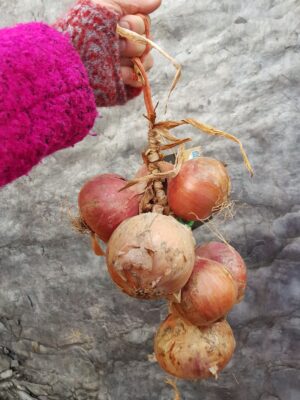 First published in the Irish Examiner on Friday 17 February 2023 and re-published here for Earth Day. John McKenna of the McKennas' Guides talks about supporting sustainable food practices and local economies
Tipped as one of the food trends for 2023, a regenivore is someone who eats in a way that focuses on actively improving the world around us.
In a recent feature on emerging trends in the New York Times, food writer Kim Severson called it her word of the year.
Regenivores are classified as people who actively seek out producers making nourishing food, looking particularly at regenerative farming and the fair treatment of animals and humans alike. They also have a broader focus, which is supporting and driving forward a local economy.
The term may be newly discovered, but the regenivore's philosophy is something that Irish food writers John and Sally McKenna have been covering for more than 30 years ago.
For John McKenna, the word regenivore brings "you back to the core text". He quotes writer and environmental activist Wendell Berry's famous line, 'eating is an agricultural act'.
In Berry's 1990 manifesto, The Pleasures of Eating, he focuses on the vital connection between food and the land. It's something that McKenna holds dear. "The practice of agriculture has to be an ecological practice, it has to be a regenerative practice. Whether you have a pot of basil on your windowsill or a polytunnel outside, you have to respect the need to replenish the soil."
Farm to fork
This was put into perspective by a meal McKenna had in a top-notch London restaurant.
"It was very nice, the service was fantastic, and the staff was great. We had beetroot for dinner but where was the beetroot flavour? It made me realise, when we're in West Cork, we buy locally — think of the flavour of Roscoff-style onions from Bryn Perrin at West Cork Garlic — but when you go into industrial agriculture you lose that flavour." Commodity-led agriculture is successful but banal. We need agriculture and eating systems that are focused on respect for plants and animals," he says.
"Regenerative eating impacts the economy, the local agricultural ethos, what people put in their baskets and what they are eating," he says.
"Examples he mentions include farmer's markets and restaurants "buying from local artisans and growers".
Myrtle Allen, who opened Ballymaloe restaurant in the 1960s, was supporting and focusing on local producers long before the word regenivore was mentioned.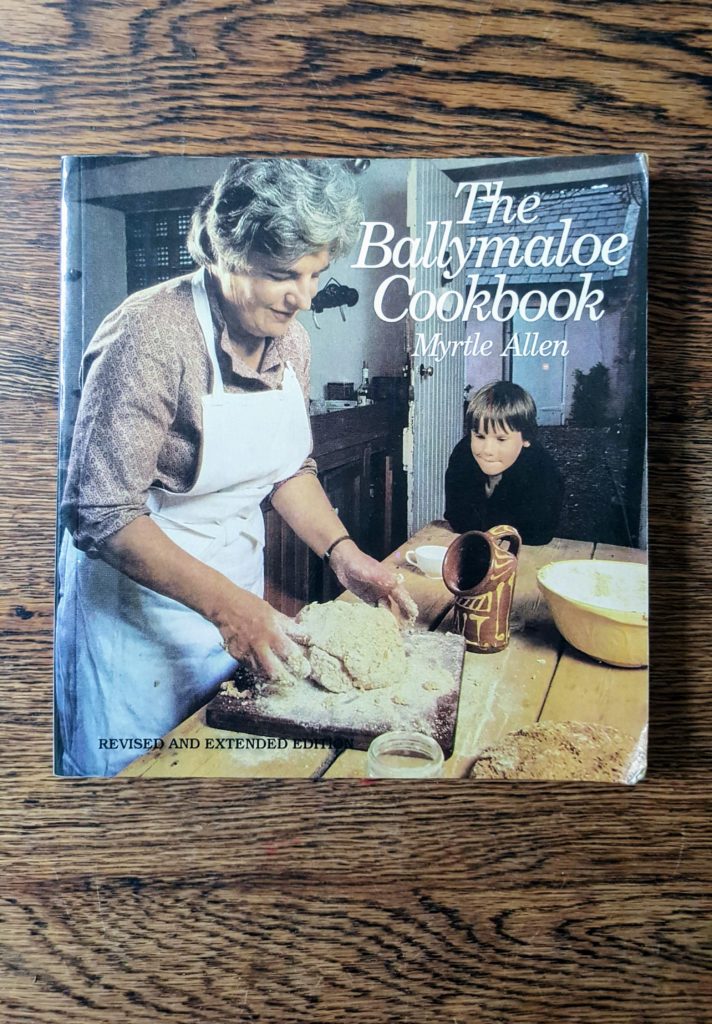 "Ballymaloe was the original practitioner of that idea," McKenna says.
Restuarants in Cork have a long tradition of serving farm-to-fork food and Galway-based ones are increasingly taking this practice on board, says McKenna.
"Restaurants there that are practising regenerative eating [include] JB McMahon of Aniar, where it's all about eating the western seaboard and Enda McEvoy at Éan focuses on local and transforms it through great cooking."
Virtuous loop
It's not only happening at restaurant level though and McKenna cites Ardkeen Quality Food Store in Waterford as an example of how a supermarket can work to regenerate the local economy: "Ardkeen is a socialist paradise. It draws in local income and distributes it equitably to all the producers who supply it."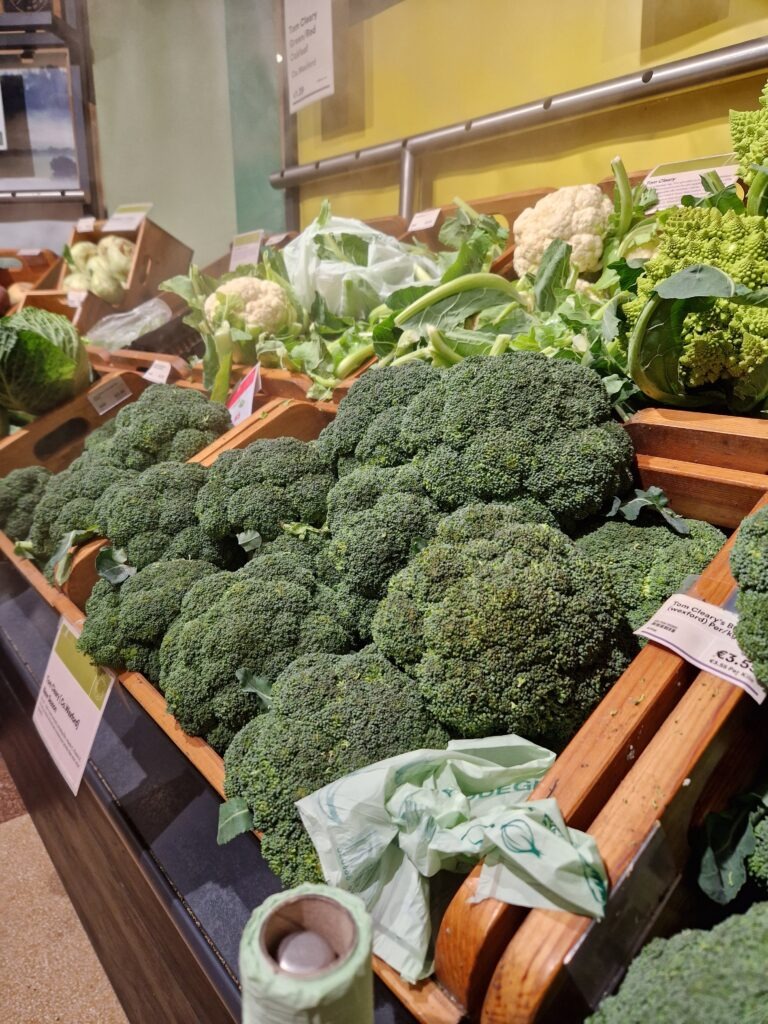 One of those producers is Grantstown Nurseries, which has been supplying Ardkeen with locally-grown tomatoes since 1979. The seeds planted at Grantstown grow into tomatoes that travel the three kilometres to Ardkeen, are put on the shelves and sold to locals and visitors.
"Everyone can participate and everyone gets a share but the money never leaves the local economy," says McKenna. "It's a virtuous loop."
For McKenna, regenivore eating means looking beyond the food on your plate and seeing who controls how it got there.
This connection with producers is the very opposite of mass-produced food which distances consumers from the means of production.
The embrace of local food — and the fun of finding and buying it directly from food producers — is something that the McKennas have held as an uncompromising belief since the publication of their The Irish Food Guide in 1989.
So how can we eat like regenivores? McKenna considers bread to be one of the most exciting areas at the moment: "The bakers are an amazing cohort. We eat bread all the time and to think that we would see bakers from Waterford to Ballycastle using Irish-grown flour from Kilkenny and Monaghan with sufficient proteins to make a 100% Irish loaf, that's an incredible thing to achieve," he says.
"You're regenerating ancient grain, ancient techniques of sourdough, and feeding it to local people — win, win, win. Bread 41, Seagull Bakery, Ursa Minor Bakehouse, Scéal Bakery, Arán Bakery — 10 years ago, there were virtually none."
By buying that loaf of Arán spelt sourdough, those Grantstown tomatoes at Ardkeen or that bunch of onions from West Cork Garlic, we can all be regenivores, making healthy food choices that support our local economy.
Award-winning writers John and Sally McKenna's (guides.ie) latest book –Ireland The Best: The insider's guide to Ireland (Collins) – will be published in April.