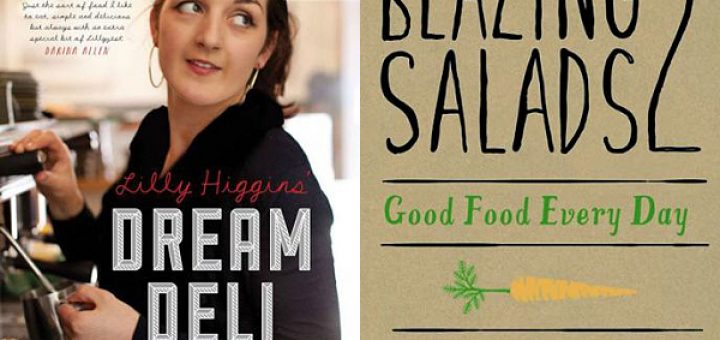 0
Old school Irish publisher Gill & Mac has been taking cookbook production up a notch in the last few years and both of these hardbook books are lovely to look at as well as to cook from.
If every small town in Ireland had a Dream Deli selling fabulous brunch dishes like Fruit Tabbouleh, Weekend Waffles and Welsh Rarebit, we'd all eat out a lot more. Perhaps it's best that this doesn't happen – because instead you can have the fun of cooking your way through Lilly's book, which includes (my favourite!) inventive devilled egg variations like beetroot and fennel, spiced coriander, wasabi and sesame seed. There are great salads (Mango and Shredded Chicken with Garam Masala Yoghurt, Quinoa with Pistachio and Pomegranate) and an assemble-on-the-spot Sicilian Wedding Cake that could set a new trend. lillyhiggins.ie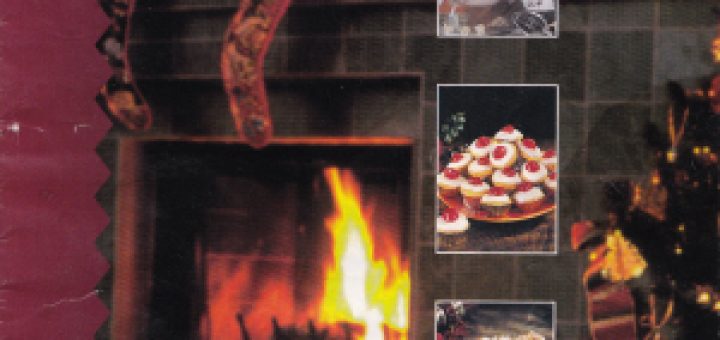 22
Anyone remember this booklet? Stork – yes, the Unilever margarine brand – has always been brilliant at putting together the kind of recipe collection that people return to again and again.
So many of us grew up baking and cooking our way through the Paula Daly series of McDonnell's Good Food Cookbooks in the Seventies and Eighties. As far as I remember, you had to collect a certain amount of tokens from the marg packets – imagine opening the messy envelopes in Stork HQ! – and send them off with some money (probably that vintage thing, a postal order) to get the books.