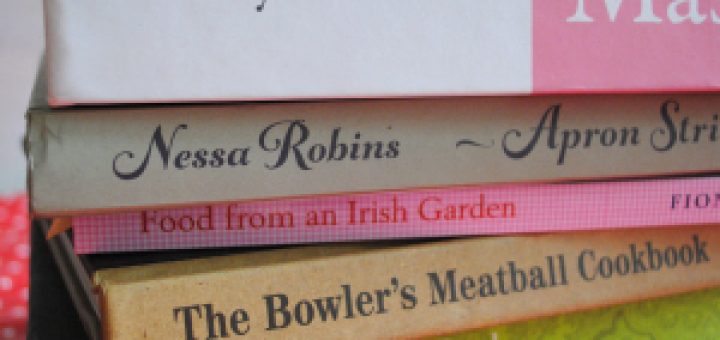 0
Shuush…you may not realise it but Christmas is coming. Or, like me, you may have small people in the house.
It took until June this year until I managed to distract them away from singing Christmas carols; now we're back in full flow with Frosty the *blinking* Snowman. Sigh.
Still, with all this early concentration on the season in question – we had our first Christmas dinner two weeks ago before the Little Sister headed back to life in Aus – I'm hoping to get well ahead with my preparations. No allowing the Little Brother to order my cookbook presents on 21 December. He's based in Austin, Texas for the moment.