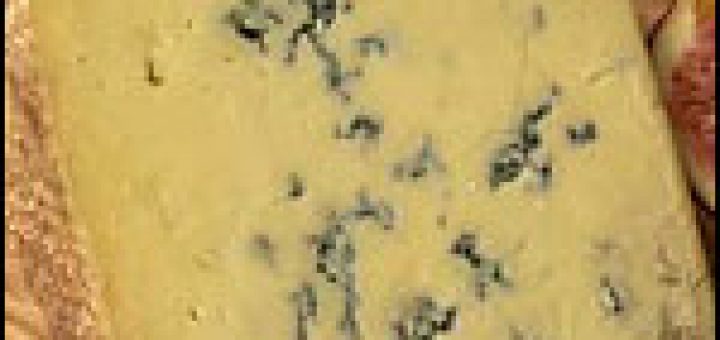 0
Congratulations to Whitestone Cheese company in Oamaru, New Zealand who took Cuisine's Champion of Champions Award for their gorgeous Windsor Blue.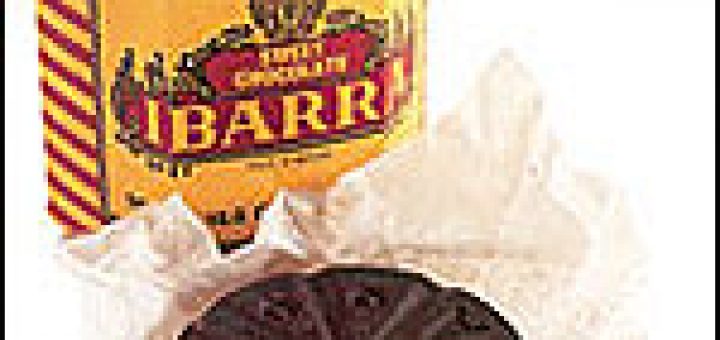 2
I think that my interest in the Mexican combination of chocolate and chilli may have been originally sparked from watching the film adaptation of Laura Esquivel's Like Water For Chocolate in college. The fire of chilli and the dark richness of chocolate seems, to me, to be a rather good combination. The Chocolate and Chilli Biscotti I picked up recently to accompany my flat white (coffee) at the Underground Coffee Company Café in Christchurch was a good example of this and put my mind musing over other ways I could use chocolate and chilli together.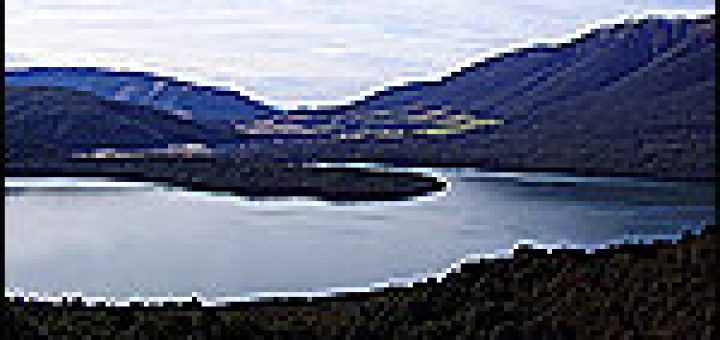 3
Those of you who are regular readers may have noticed that it's been quiet on Bibliocook over the last week or so. The reason for this is because I have recently returned from a road trip up the East Coast of New Zealand's South Island with my mother and aunt who were visiting from Ireland.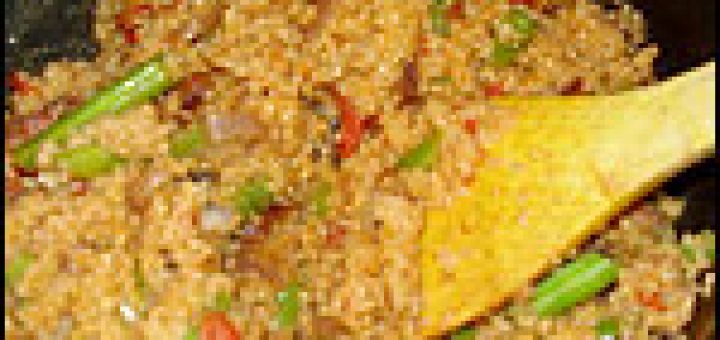 0
Heading away for a long weekend to a bach (Kiwi for holiday home) by the sea tends to concentrate the mind when it comes to cooking. You know you'll have to bring all your supplies with you, the local shop will probably be five miles down the road and that you'll be having to cook on an unfamiliar cooker with unfamiliar, probably unwieldy, equipment.