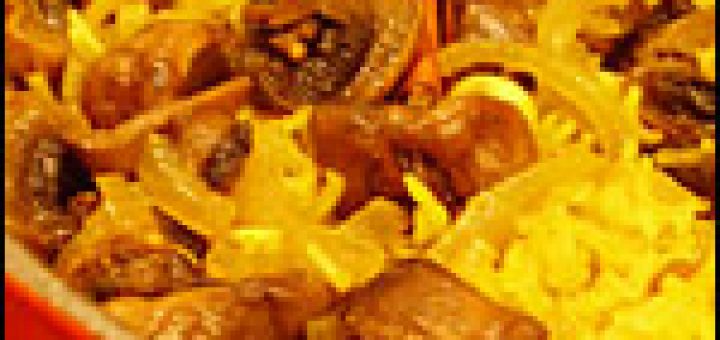 5
Barbara at Winos and Foodies is currently holding a once-off food bloggers event called A Taste of Yellow in support of LIVESTRONG Day 2007.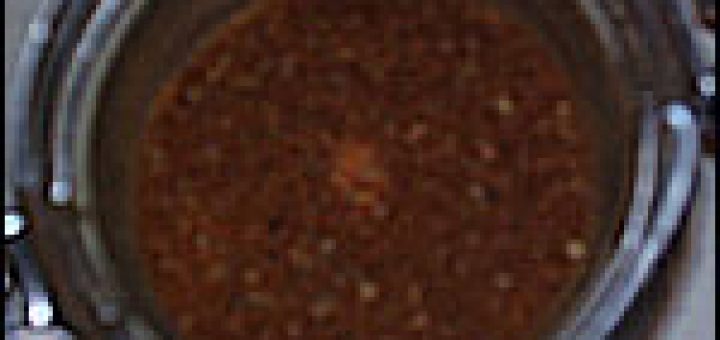 0
If you've ever seen photos of Morocco, you'll be familiar with the piles of vividly coloured spices in the market places. My one-time housemate, on a trip to Morocco a long time ago, brought me a mysterious little bag from one of the piles.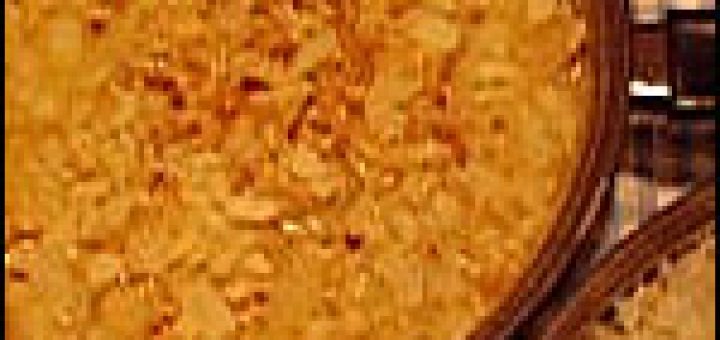 3
We were having five people over for dinner on Saturday night and, as I was digging through the cookbooks looking for inspiration, the boyfriend asked if I had ever cooked an Indian curry from first principles. Well, with a challenge like that it didn't take me too long to dig out a few recipes that I'd been wanting to try for a while.