Tagged:
Melbourne's queen of cuisine
Another four Savour New Zealand classes down and we're now at the end of what was truly a magnificent weekend. Today I started with A Well Seasoned Appetite (Darryl Maffey and Simon Gault), afterwards wandering into Cooking the Catch with Al Brown of Wellington's Logan Brown restaurant.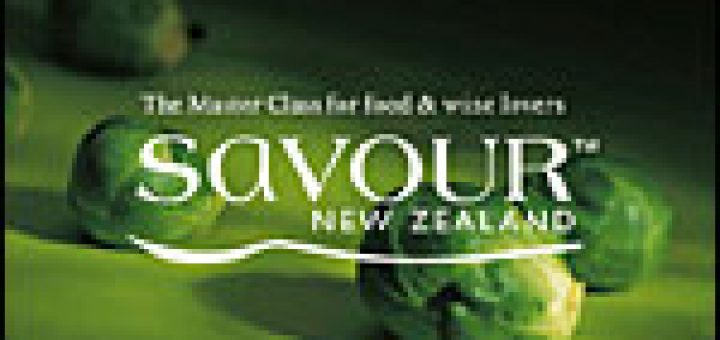 2
One day down but one more to go – will I be still standing at the end of it? Yesterday was the first day of Savour New Zealand and it had to be experienced to be believed.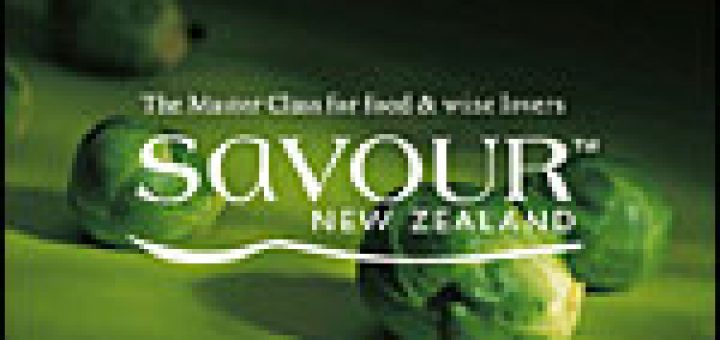 2
The countdown is nearly over and this Friday sees the opening of the Christchurch based Savour New Zealand foodies masterclass – by NZ Prime Minister Helen Clark, no less. I can't imagine her Irish counterpart, Taoiseach Bertie Ahern, opening such a thing in Ireland unless, of course, it was a pub in Drumcondra and there was a pint of Guinness in it for him.
When you move to a new place, you've got to figure out what events are going on and, when I arrived in Christchurch in January, I was thrilled to discover that this South Island city is the home of Savour New Zealand, a foodie spectacular that happens every two years.