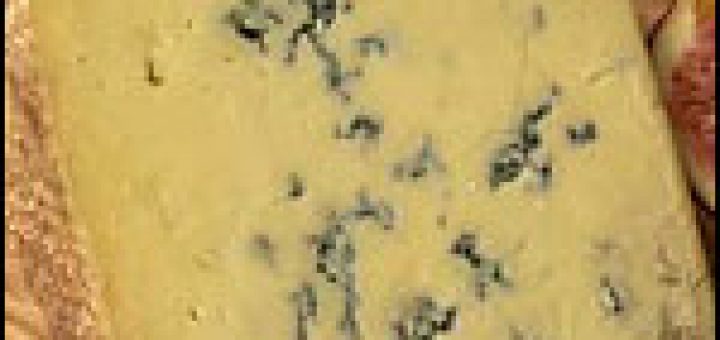 0
Congratulations to Whitestone Cheese company in Oamaru, New Zealand who took Cuisine's Champion of Champions Award for their gorgeous Windsor Blue.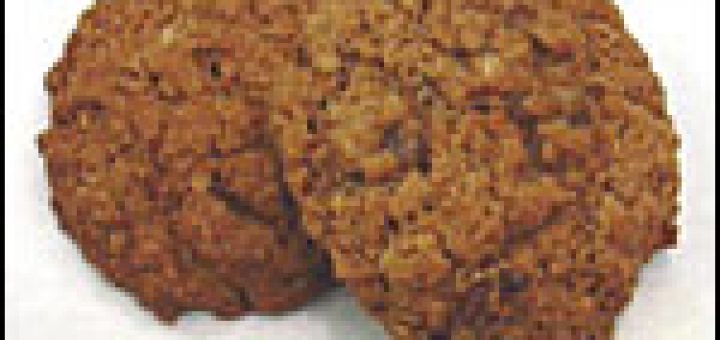 5
Last week I was running for a film preview screening at 10.30am but, in dire need of caffeine, I took a few minutes to grab a take-away coffee at the Butlers Irish Chocolate Café on Henry Street. I've been a huge fan of these cafés ever since they opened in Dublin – not so much for the coffee that they serve, but for the free chocolate that you get alongside it! It's a great way to test your way through the range but, although I had carefully studied the display and chosen a double chocolate chocolate for later consumption, at that moment in time I needed something a little more filling. There was a tempting-looking display of muffins, brownies and cookies and, nestled amidst them, a large, simple oatmeal cookie. Always a fan of the oatmeal cookie, I added one of those to my order and legged it down the street to Screen 1 in the Savoy and the Tristan and Isolde preview (not great, don't bother).
0
Nationwide is a thrice-weekly Irish television show which consists of a collection of pieces on life in the country. Covering art, music, photography and – to my delight – food, it's the kind of programme much loved by grannys and parents who believe that RTÉ is altogether too Dublin-centric. Although I don't have a television, I keep an eye on the foodie side of things through the Nationwide website as they've been particularly good at highlighting artisan producers. I've mentioned it before in relation to the Fergusons of Gubbeen and last Friday's show also had a couple of pieces worth checking out.